Introduction & Scheduling
Oral and maxillofacial surgery encompasses specialty dentistry treatments beyond standard care in a general dental office. After graduating from dental school, surgeons have years of additional residency training to learn anesthesia and hospital-based surgical techniques.
Dr. Blecha and Dr. Jandali are experienced oral surgeons with the skills and training to correct a variety of issues related to the teeth, mouth, and facial areas. Their full scope of expertise includes everything from wisdom tooth removal to dental implant surgery and corrective jaw surgery. Modern techniques can be used to pair multiple treatments in one visit, such as an immediate placement of implants after tooth extraction.
Additionally, the doctors can use advanced bone reconstruction techniques when bone loss has occurred. Every patient receives a personalized treatment plan based on unique needs and the desired outcome. The state-of-the-art office setting allows for IV sedation or outpatient general anesthesia as needed.
Patient safety is always a top priority, with the highest levels of monitoring and care through all stages of the treatment.
Surgical Staff
Drs. Blecha and Jandali have built a team of surgical staff with the right experience and training for IV sedation and surgical care. All team members are CPR certified and well versed in insurance coverage and other administrative details.
Schedule an Appointment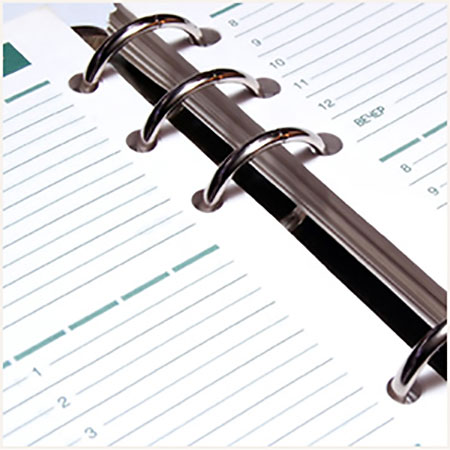 Our surgical clinic works hard to accommodate your schedule, with appointments available between 8 am and 5 pm through the week, and evening hours through 6 pm on Tuesdays. We work hard to maintain the exam schedule to minimize the time you spend in the waiting room.
Sometimes adjustments need to be made based on the varying circumstances encountered, which could extend the required time of a procedure. Even if the allotted time is surpassed, we strive to ensure optimum treatment for every patient.
Contact us when you are ready to schedule a consultation to learn more about available services. Call immediately if you are experiencing pain or an emergency situation so we can accommodate you with prompt treatment.
Office Hours
Monday: 8:00 AM – 5:00 PM
Tuesday: 8:00 AM – 6:00 PM
Wednesday: 8:00 AM – 5:00 PM
Thursday: 8:00 AM – 5:00 PM
Friday: 8:00 AM – 5:00 PM
Closed on Saturdays and Sundays.