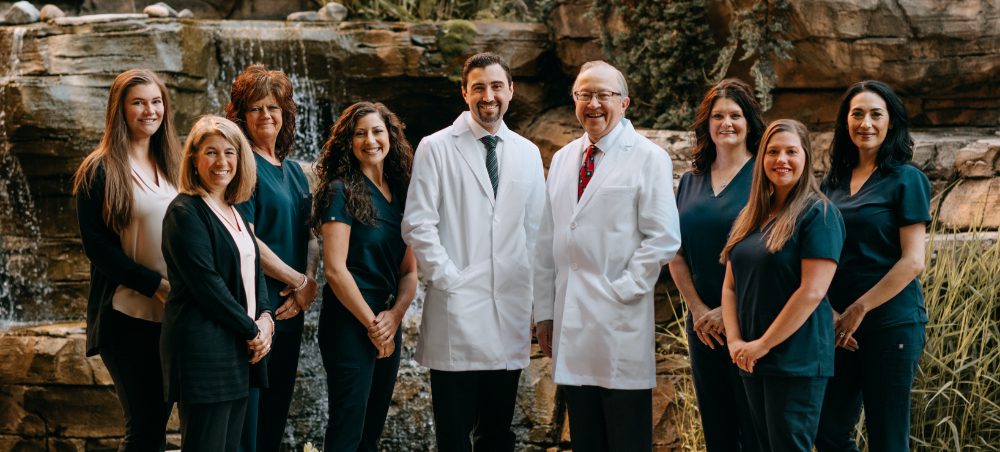 Oral Surgery Team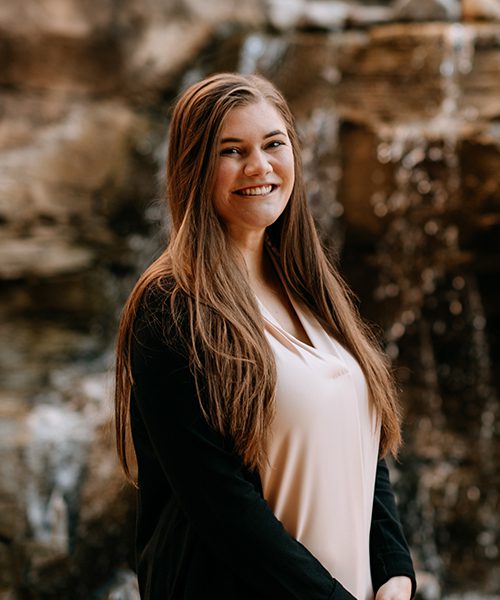 Riley – Team Lead
Hey! I'm Riley. I've been here at OFSN for a little over 4 years and in the dental field for 10years. What I love most about my position and working here is that we try to make the process for our patients as seamless as possible. I like to treat patients how I would like to be treated and I believe that is what truly sets our office apart from others. In my free time, I love to go to sporting events, travel, and spend time with my 7-year-old son, Greyson!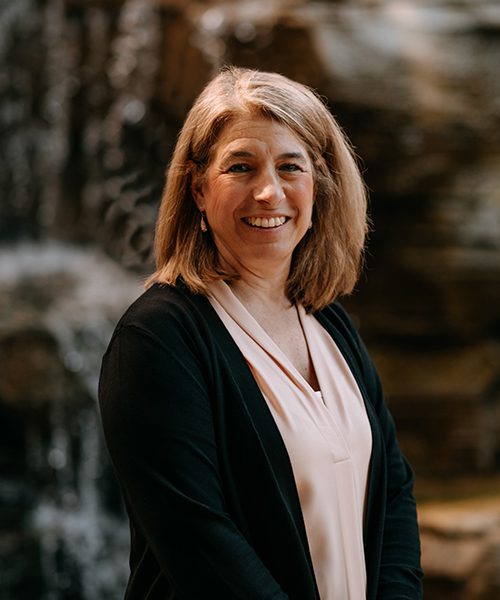 Renee – Patient Care Coordinator
I have held the position of Patient Care Coordinator at the office for over 13 years. I enjoy meeting and greeting all of our patients and getting to know them on a personal level. I try to make their visit to our office as pleasant as possible. It is a great feeling to be able to help them with their individual dental needs. When I'm not at work I enjoy being outdoors especially floating in my pool, and spending time with my family.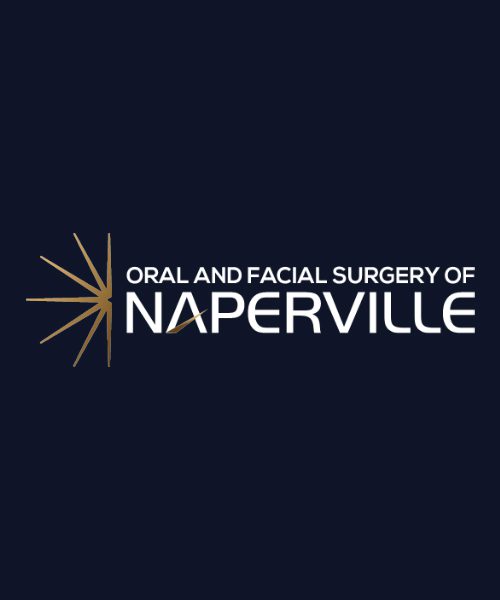 Inez – Treatment Coordinator
I've been here with OFSN for a little over a year. I enjoy interacting with our patients and being as transparent as possible with patients regarding their treatment plans. My intention is to educate and provide assistance with any financial needs. When I'm not at the office, I like to exercise, read, and hang out with my family, especially my two senior pugs.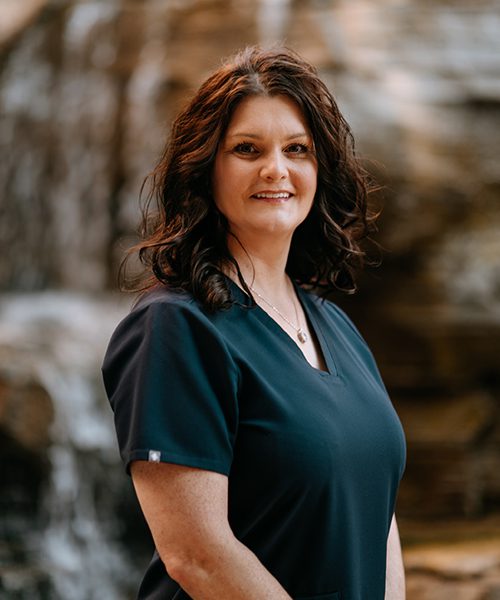 Jennifer (Jen) – Surgical Assistant
I love working at the Oral and Facial Surgery of Naperville office as a surgical assistant because it is very gratifying. I love to talk with the patients to help calm their nerves and make them feel comfortable in our office. Our doctors and my co-workers all work together as a team to achieve the best patient care we can give.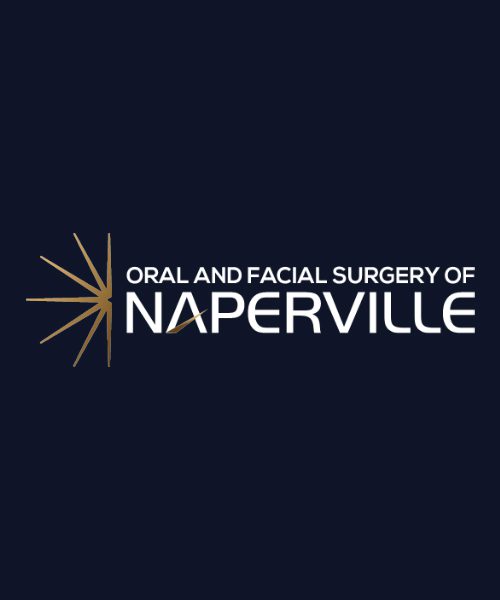 Javy – Surgical Assistant
Hello, my name is Javier but most people call me "Javy". I've been working in the Dental field since 2013. I love to educate patients and make them feel comfortable.  I am also fluent in both English and Spanish. This allows me to explain procedures to patients and answer questions in great detail. When I'm not at the office I like to spend time with my family & friends, travel and collect shoes.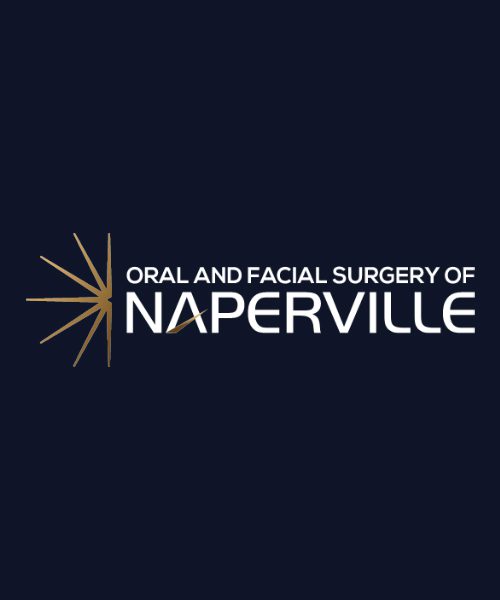 Erin – Surgical Assistant
Hi! My name is Erin  I am proud to say I am one of Dr. Jandali and Dr. Hur's surgical assistants My passion is to provide professional, compassionate care in a relaxed setting. I enjoy every aspect of oral surgery and I value our patients and the trust they place in our surgical team. When I am not at the office I love spending time with my 2-year-old son, Beckett, and rooting for my Cubbies.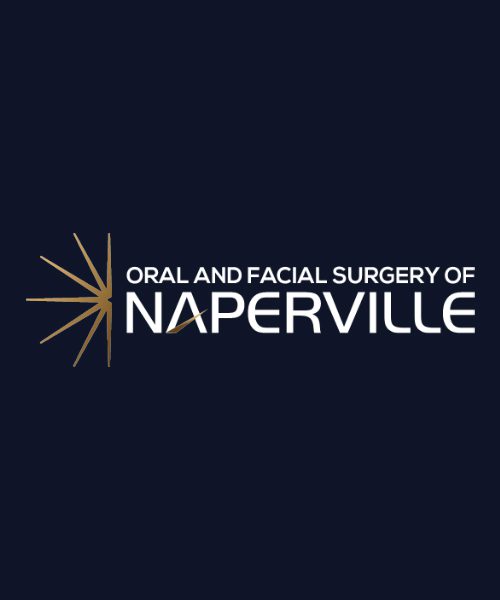 Rosie – Surgical Assistant
Hi, My name is Rosie.  I have been a Surgical Assistant for 22 years. I am a driven goal-oriented individual skilled in building great relationships with our staff, our exceptional doctors, and of course our amazing patients through active listening and issue resolution.  With my experience, I love nothing more that to help Dr. Jandali and Dr. Hur with treatment and care for our patients.  When not caring for patients I love spending time with my 3 children, dog, and cat.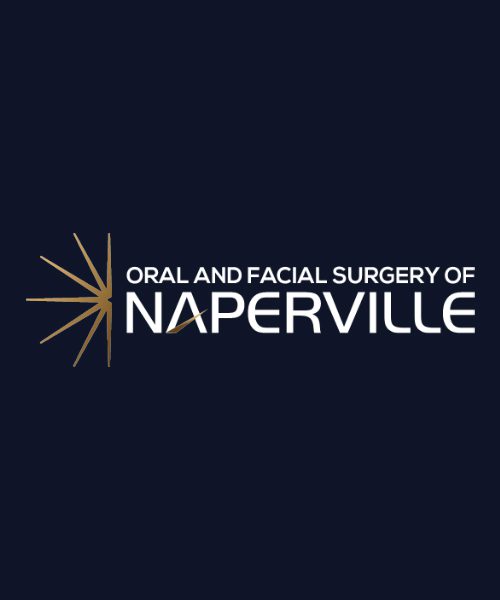 Dora – Surgical Assistant
Hello, My name is Dora. I'm bilingual, and enjoy cooking, and listening to music. I grew up in this area so it's nice to be able to serve my community. I'm a surgical assistant and I really love my job. I really enjoy being able to help patients get the best possible dental care and experience every time. The techniques used here are the best. I feel very proud to be part of the team. Thank you for letting me be a part of your visit.