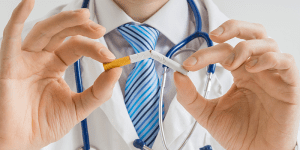 Oral cancer is a cancer that develops within the mouth or oral cavity. But it doesn't just affect the mouth, it can involve the lips, tongue, throat, salivary glands, pharynx, larynx and sinuses. There are many factors that can cause oral cancer, but smoking is one of the biggest lifestyle choices that can increase the risk of disease. The Mouth Cancer Foundation found that 90%...
Read More
---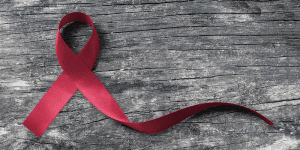 Oral cancer consists of any head and neck cancer (excluding brain cancers – which is its own category). The death rate of oral cancer is unfortunately very high because people find out about oral cancer too late. This is why it is important to practice regular self-examinations in order to be proactive and seek treatment early. 1. 450,000 new oral cancer cases are discovered worldwide...
Read More
---
Are You At Risk For Oropharyngeal Cancer? Early diagnosis can be a key component to giving you a fighting chance against the various types of head and neck cancer. There are many physical symptoms to look for when recognizing the signs of oral cancer aside from more commonly known warning signs such as a lump in the throat, mouth sores, and swelling of the jaw....
Read More
---
Back To Top